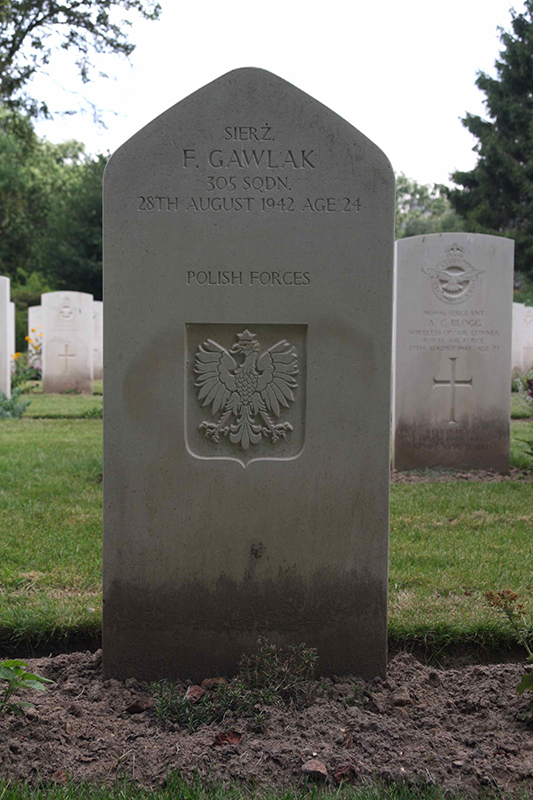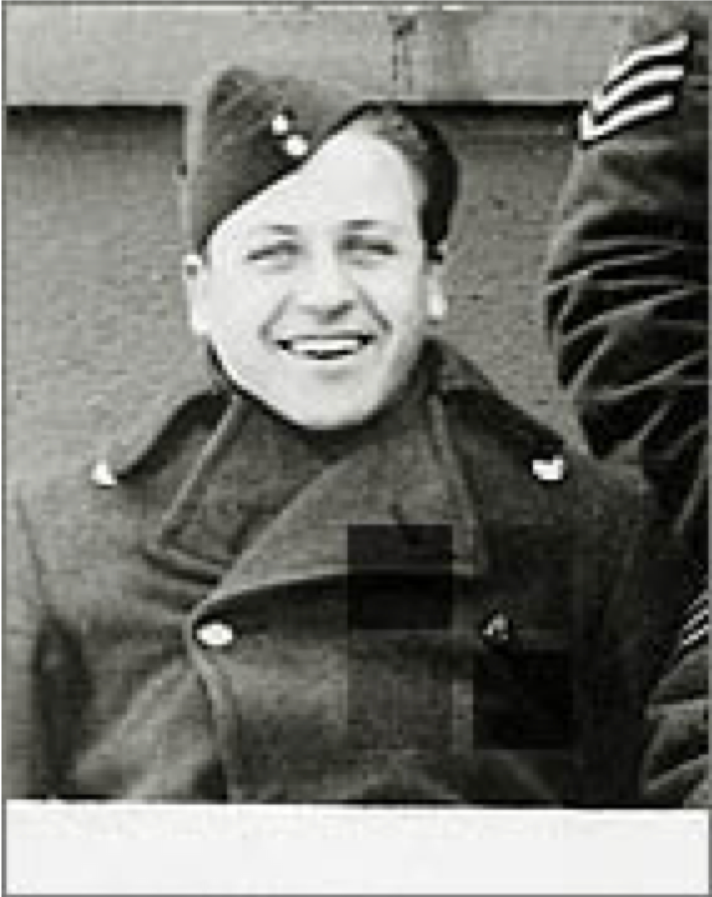 Graveyard / Begraafplaats:
Eindhoven (Woensel) General Cemetery
Location / Locatie:
Plot JJ 118-119
Militairy Service / Krijgsdienst:
Polish Air Force
Rang:
Sergeant
Regiment:
305 SQN (Polish) RAF
Number / Nummer:
781591
Birthdate / Geboortedatum:
14/05/1918
Birthplace / Geboorteplaats:
Kaczanowo, Polen
Date of death / Overlijdensdatum:
28/08/1942
Place of death / Overlijdensplaats:
Eindhoven, Woenselsestraat
Feliks Gawlak was born on May 14, 1918 in Kaczanowo, Poland. During the Second World War Gawlak was part of 305 Polish Bomber Squadron, a Polish squadron that was part of the British Royal Air Force. After the invasion of Poland by Germany in 1939, many Polish soldiers fled south to France, where they fought for the French Air Force. After the French surrender, most of these pilots were evacuated by the United Kingdom and housed in special Polish squadrons at the Royal Air Force. Although no documents are available, it is plausible that Feliks Gawlak also ended up in the United Kingdom in this way.
In 1941 and 1942 Gawlak participated in several missions, such as bombing of Cologne, Boulogne, Duisburg and Flensburg. The final mission of Gawlak started on 27 August 1942 at 20:45 at RAF Hemswell in Lincolnshire, United Kingdom.
Vickers Wellington no. Z1245 (SM-D) was shot by a fighter pilot above Eindhoven during a mission to Kassel.
Victims were: F / Sgt Janik, Sgt Pytlak and Sgt Gawlak.
On 27 August 1942, at a quarter to nine in the evening, the crew departed with their Vickers Wellington mark IV, serial number Z1245 and call sign SM-D from RAF Hemswell in English Lincolnshire. The purpose of the mission, involving 21 Wellingtons, 5 Stirlings, 3 Lancasters, 1 Halifax and 1 Hampden, are the Henschel aircraft factories in Kassel, on the Fulda River in Germany. However, the Z1245 crew did not reach the city and received orders to fly to Münster. During the flight back to Hemswell, the plane was fired at by the German night fighter, flown by Major Steib of the Nachtjagdgeschwader 1 (eins). Above Eindhoven Pilot Pytlak tried to land his damaged coffin outside the city, but this attempt was in vain. The crew was forced to leave the aircraft, this succeeded navigator Kiewnarski and gunner Frankowski. Unfortunately, the rest of the crew did not succeed in this and at half past 1 in the night of 27 to 28 August they crashed at Woenselsestraat 101, of the Renders family, in Vlokhoven. The tailpiece of the aircraft came down to the upper floors of numbers 103 and 105, of the family van Liempt. In addition to the lives of Jan Pytlak, Józef Janik and Feliks Gawlak, the crash also cost those of five people on the ground. The coming down of the tailpiece led to the death of Petrus van Liempt, Wilhelmina van Liempt-Terheijden, Catharina van Liempt, Maria van Liempt and W. Renders.
F / Lt Kiewerski became a prisoner of war and later shot dead by the Gestapo in March 1944, he was buried in Poznan.
Sgt Frankowski fled and returned to England.
The students, Fausto Beijne & Bas Krol, of the Stedelijk College in Eindhoven conducted research and found the above findings. Their full report (in Dutch) with a lot of additional information can be viewed via this link.
The pictures show the fire department report and the report of the Protection of Population.
left-to-right Sgt. Jan Pytlak, Fl / Lt. Antoni Kiewnarski, Sgt. Feliks Gawlak, Sgt. Tadeusz Frankowski, Fl / Sgt. Józef Janik.
Related / Gerelateerde
J. Janik - Flight Sergeant
J. Pytlak - Sergeant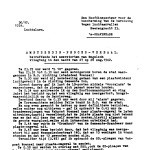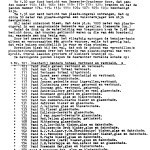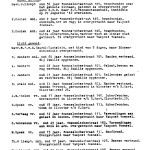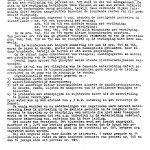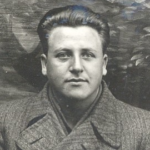 Additional information?
Graves Foundation Brabant is continuously looking for possible new additional information on the grave of the person.
If you are in possession of pictures, facts or stories about this particular grave or person and you want to share this with us, do not hesitate to click on the link below.
Click to share additional information.
Aanvullende informatie?
De Gravenstichting Brabant is continue op zoek naar mogelijk nieuwe aanvullende informatie over het graf of de persoon.
Bent u in het bezit van foto's, weetjes of verhalen over dit specifieke graf of de persoon en bent u bereid om dit met ons te delen, aarzel dan niet en klik op onderstaande link.
Klik hier om aanvullende informatie te delen.