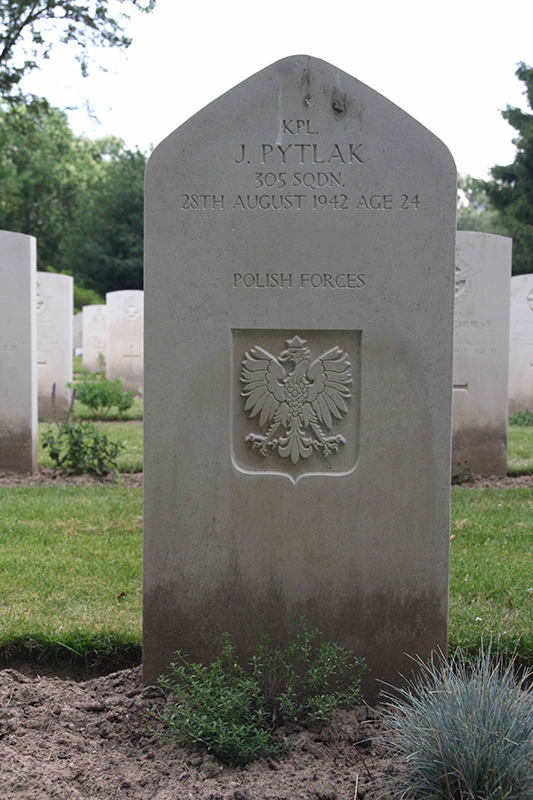 Graveyard / Begraafplaats:
Eindhoven (Woensel) General Cemetery
Location / Locatie:
Plot JJ 118-119
Militairy Service / Krijgsdienst:
Polish Air Force
Rang:
Sergeant
Regiment:
305 SQN (Polish) RAF
Age / Leeftijd:
24
Date of death / Overlijdensdatum:
28/08/1942
Place of death / Overlijdensplaats:
Eindhoven, Woenselsestraat
Vickers Wellington no. Z1245 (SMD) was shot down by a fighter pilot over Eindhoven during a mission to Kassel. Victims were: F/Sgt Janik, Sgt Pytlak and Sgt Gawlak.
F / Lt Kiewerski was a prisoner of war and later shot by the Gestapo in March 1944, he was buried in Poznan.
Sgt Frankowski fled and returned to England.
The plane crashed on and around the Woenselse Street 140 in Eindhoven. It came straight four civilians were killed.
17 civilians were wounded, including 14 light and three heavy. One of the seriously injured died finally on August 29, 1942.
The victims were:
H. Renders, 13 years old living at the Woenselse Street 101
P. van Liempt, 52 years old, male
T. Liempt, 25 years old, woman
M.van Liempt, 22 years old, woman
Ms van Liempt, aged 56, died on August 29, 1942 from her injuries.
At the images you can see the fire department report and the Civil Defence report.
Related / Gerelateerde
J. Janik - Flight Sergeant
Feliks Gawlak - Sergeant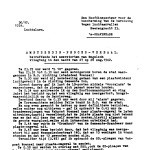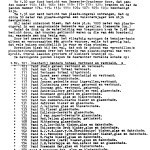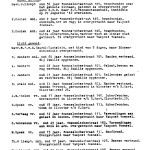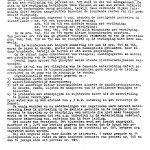 Additional information?
Graves Foundation Brabant is continuously looking for possible new additional information on the grave of the person.
If you are in possession of pictures, facts or stories about this particular grave or person and you want to share this with us, do not hesitate to click on the link below.
Click to share additional information.
Aanvullende informatie?
De Gravenstichting Brabant is continue op zoek naar mogelijk nieuwe aanvullende informatie over het graf of de persoon.
Bent u in het bezit van foto's, weetjes of verhalen over dit specifieke graf of de persoon en bent u bereid om dit met ons te delen, aarzel dan niet en klik op onderstaande link.
Klik hier om aanvullende informatie te delen.