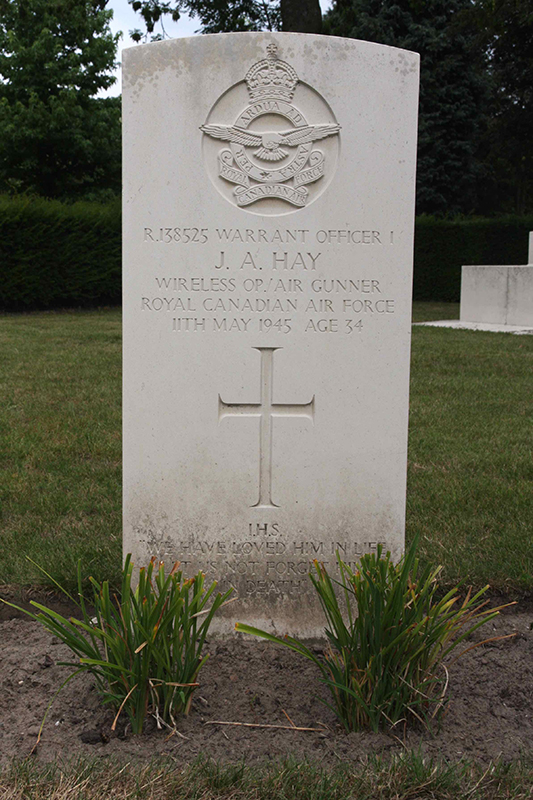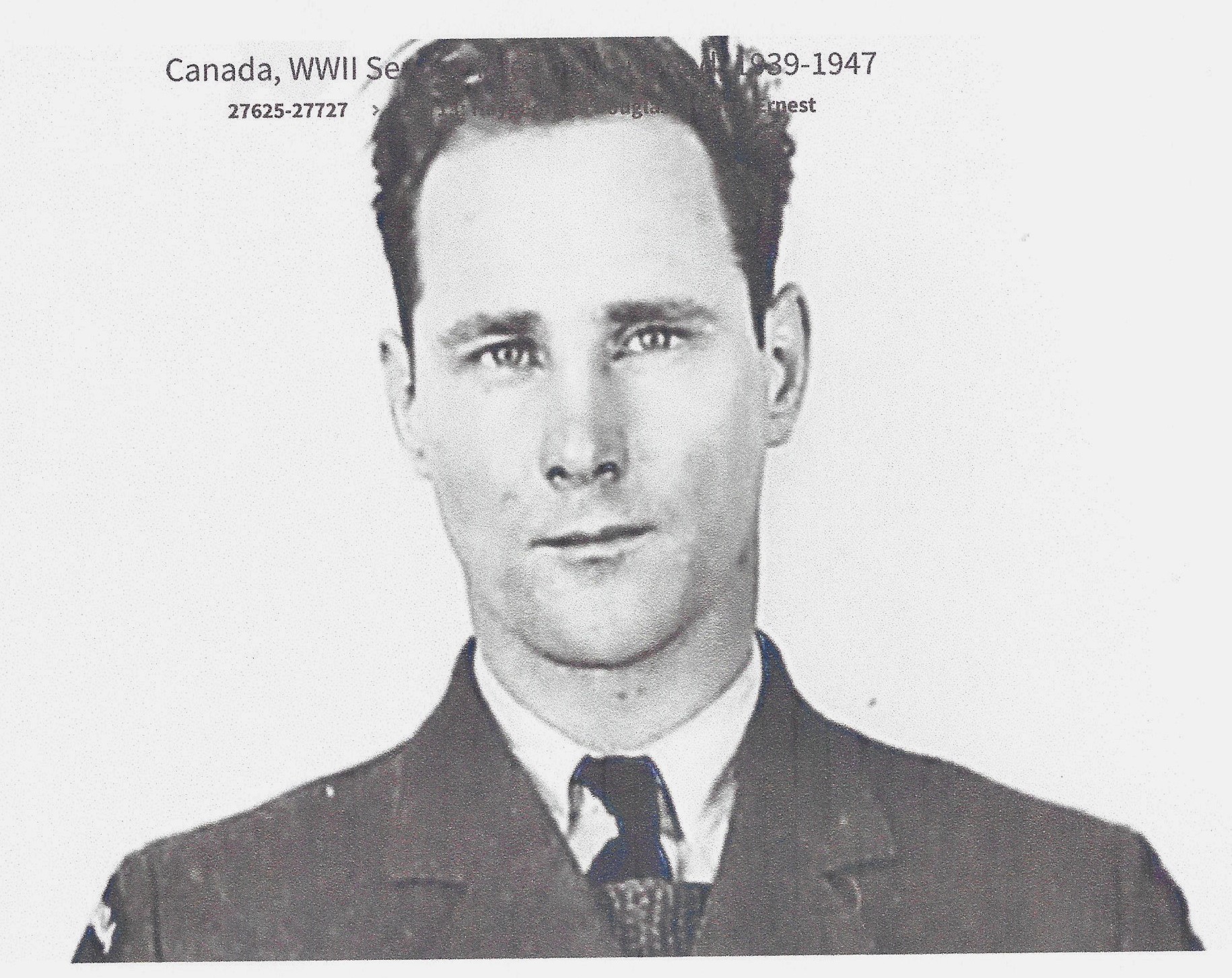 Graveyard / Begraafplaats:
Eindhoven (Woensel) General Cemetery
Location / Locatie:
RR grave 76
Militairy Service / Krijgsdienst:
Royal Canadian Air Force
Rang:
Warrant Officer Class I
Regiment:
190 (R.A.F.) Sqdn
Number / Nummer:
R/138525
Age / Leeftijd:
34
Birthplace / Geboorteplaats:
Chatham, Canada
Date of death / Overlijdensdatum:
11/05/1945
Son of Andrew J. and Mary Hay; Husband of M. Eleanor Hay from Loggieville; New Brunswick; Canada.
Miramichi airman Joseph Arthur Hay was born in Chatham on 16 April, 1911, to Andrew and Mary (Morrison) Hay .He was a barber in civilian life. Arthur had served two years as a signaller with the 2nd Battalion of the North Shore Regiment before enlisting in the RCAF in October 1941.
Arthur married Mary Eleanor Kelly, of Loggieville, in September 1942 in Montreal. He qualified as an air gunner in January , 1943, and was posted to 10 AOS Chatham. In September he was posted to Debert, NS, and arrived in the UK in January, 1944. His daughter, Mary Eleanor Carolyn Hay, was born in August.
Sergeant Hay was posted to 1665 Heavy Conversion Unit, RAF, in October and qualified as a wireless- air gunner. He was posted to 190 Squadron (RAF) on 6 March 1945.
On the 24th March 1945, Arthur took part in the airlift of the 6th Airborne Division to the Hamminkeln area as part of Operation Varsity to establish a bridgehead over the River Rhine. Arthur's air-plane towed a Horsa glider which carried men and equipment of the 12th Battalion The Devonshire Regiment. In April 1945, 190 Squadron were busy flying stocks of fuel to units on the front line.
In May 1945, as part of Operation 'DOOMSDAY', 190 Squadron was carrying army units to Norway to disarm the German garrison. Arthur's Halifax bomber ran into trouble and had to force-land in the Netherlands. On 11 May, Arthur was returning to the UK from the B78 airfield in Eindhoven on a Wellington bomber, NC 489, of 69 Squadron RAF.
The heavily loaded NC 489 swung on take-off, to avoid some trees, which resulted in the aircraft stalling and then crashing. Arthur and six other airmen were killed. Warrant Officer First Class Joseph Arthur Hay, and the other six airmen, are buried in the same row in the Eindhoven General Cemetery, the Netherlands.
This information is provided by Garry Silliker
Related / Gerelateerde
Jack Clark - Corporal
Noel Vivian Ryder - Flight Sergeant
James Arthur Keeping - Sergeant
Sheddon John Alderson - Sergeant
Wallace Dexter - Flight Sergeant
John Coghlan - Warrant Officer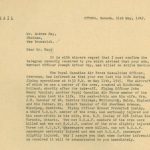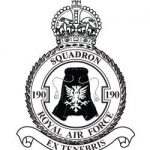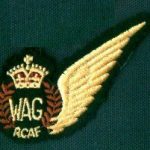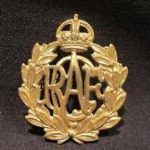 Additional information?
Graves Foundation Brabant is continuously looking for possible new additional information on the grave of the person.
If you are in possession of pictures, facts or stories about this particular grave or person and you want to share this with us, do not hesitate to click on the link below.
Click to share additional information.
Aanvullende informatie?
De Gravenstichting Brabant is continue op zoek naar mogelijk nieuwe aanvullende informatie over het graf of de persoon.
Bent u in het bezit van foto's, weetjes of verhalen over dit specifieke graf of de persoon en bent u bereid om dit met ons te delen, aarzel dan niet en klik op onderstaande link.
Klik hier om aanvullende informatie te delen.